About Marcor Construction Roofing & More
Affiliations & Accreditations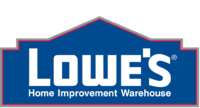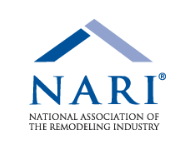 Marcor Construction Roofing & More has been providing high quality home improvement services to Long Island for over 20 years. We provide expert roof repair, roof replacement, siding installation, and more, and we can give you the perfect solution for your home's exterior improvement needs.
We have installed thousands of roofs over the years, and we service a variety of roofing materials for both residential and commercial properties. We always put customer service first, and we will work with you to ensure that you are completely satisfied.
Our Mission
Our mission is to always look up and always look out for our customer's needs. As a family owned and operated company, it's important to us that we build and maintain relationships with each and every client, as well as fulfill their dreams and retain their trust. We pride ourselves on standing behind our work and customers every step of the way, and we'll be there when you need us.
Community Involvement
Marcor Construction Roofing & More is proud to be a part of the Long Island community, and we are happy to be able to give back. We are very involved in local sports leagues, and we have sponsored numerous recreational softball teams over the years. We are also pleased to be able to sponsor West Babylon Boys and Girls Little League teams.
We recognize the importance of giving back and being a part of our community, and we look forward to future opportunities to be more involved.